The latest hot topic is what in the heck Qatar is doing recruiting 747-8F crew members? The world wide spectrum is populated with 747-400 freighters. How does someone infer old 747-400F's are what's for diner, when the 787-8F's are so much newer than the world fleet of 747-400F's?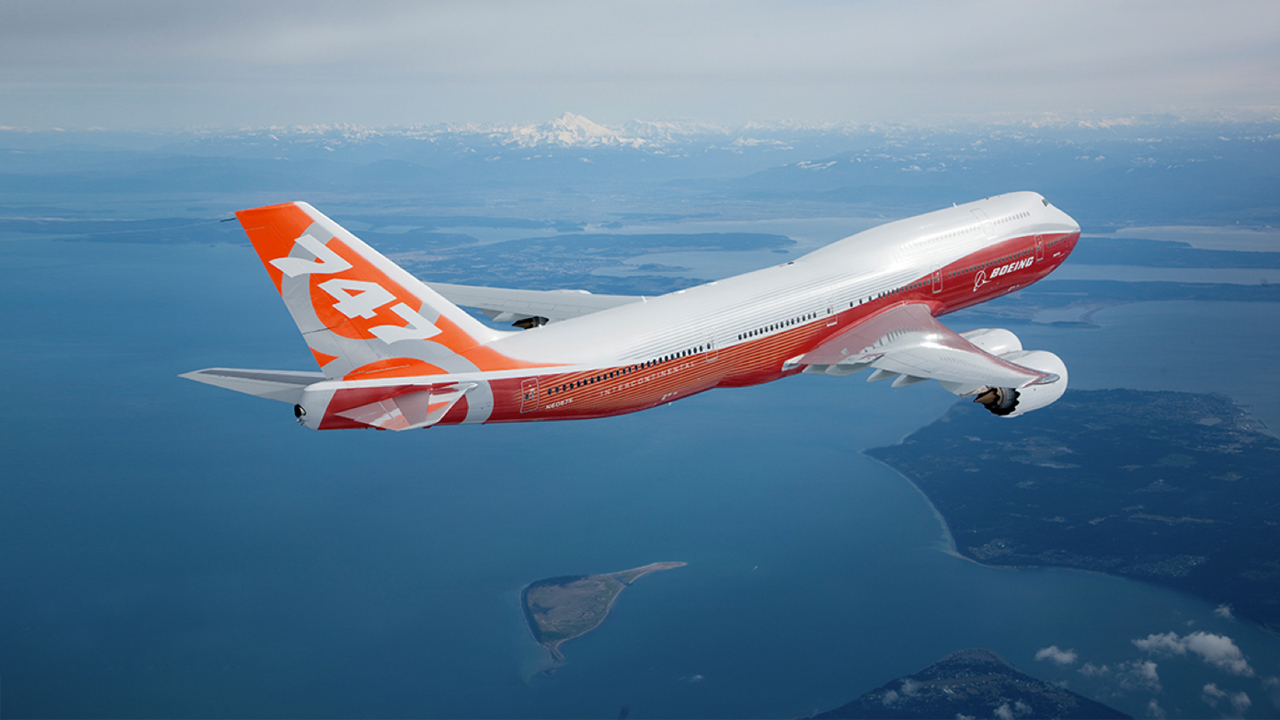 The story line is showing that Boeing marketing team is not sitting still. From space shuttle transportation to luxury cars flying about, the 747-400F has gotten old. Boeing has claimed the 747-8F has a future and it knows freight hauling by air is here to stay. The only problem is keeping the 747 production line going and fresh having only seventeen 747-8F's on its backlog books and one 747-8i remaining to be built.
Qatar as an unidentified Boeing customer, ordered two 747-8F's in July, but it opens the door for more 747-8F's orders as it gears up its flying staff.
Qatar has dropped the "hiring" word for pilots of 747-8's or other 747 types currently flying. It wants to hire and train for its operation for an unannounced 747-8F fleet expansion. It may be ready to compete in the freight business. A conservative estimation for a Qatar 747-8F order is for a baker's dozen (including the two just ordered in July) could be coming during the Dubai airshow as it ramps up hiring and training 747-8F's pilot and crews for its impending freight business.
Qatar is light on freight aircraft on order and only has four-777-F and two 747-8F for a backlog order. It list one 747-F in its current fleet. The freight tools for Qatar consist of twelve 777-F's and eight A330-F's. Replacing and expanding its freight fleet is a move it may do as it will invest and then compete with other freight haulers in the world.
Qatar has more Airbus product than Boeing product in its fleet, but the order book for Qatar favors Boeing at this time.
Hiring pilots and crews in the fall before the Dubai Airshow starts the conversation of what to expect in the startling announcements category during the Dubai Airshow. Emirates is holding its purchase cards close to its chest. The stirrings are evident something big will happen in November. This missing piece of this puzzle is, how long will it take Boeing to deliver a few 747-8F freighters for a newly formed Qatar crew just hired from its recent Job postings?