So begins the onslaught of the 777X in Puget Sound Region. The Puget Sound Journal lays out the wing plant spot. Once 1.5 to 3.5 Billion $samolie are laid out for another ginormous 1.2 million square foot building, the dump trucks will roll and dump where those four buildings now stand in the Blue circle. Reading assignment is given by opening the above Link and is required by all Aviation students. The big building in the top middle center with the Iconic black and silver roof is where everything happens in Everett building for big aircraft.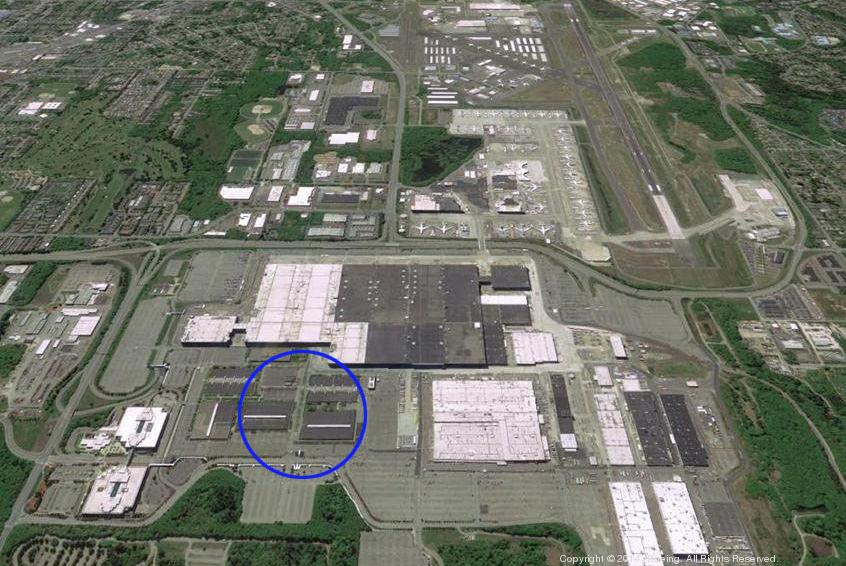 3 million pound autoclave ovens, need a deep base of harden underlayment provided by thousands of dump truck loads of hard material and cement that will support three monster ovens and autoclave machines.
A written report by aviation enthusiast is due in the Morning.